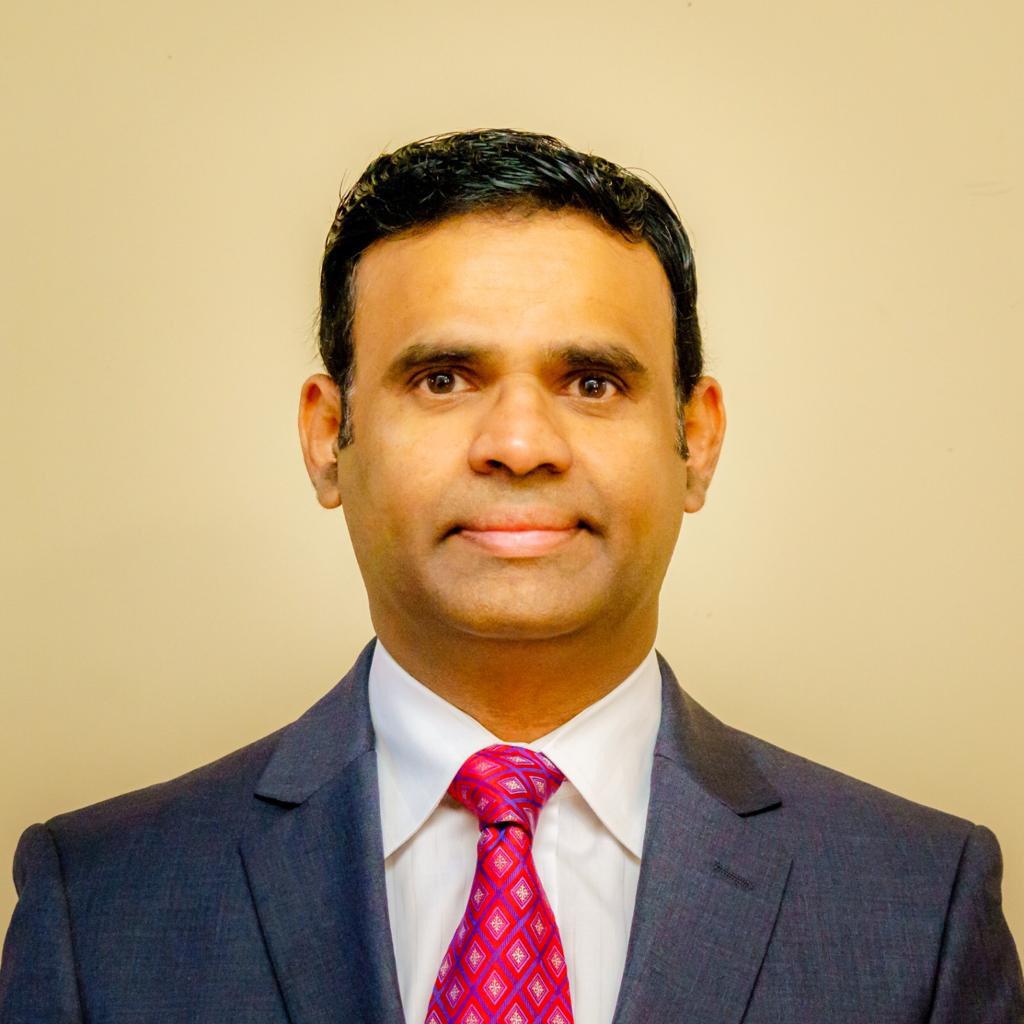 Dear Members,
Thank you for all your support and wishes.
As as president, I took oath to follow the constitution of the organization and abide by the rules of engagement of the organization. .
As situation demanded, now in my role as president I will do my best to get the house in order and work with at most transparency without compromising on values what I stand for.
For me organization is above all and I will strive to keep the T.A.T.A flag high.
I would like to thank our Founder Malla Reddy garu, Advisory Chair Vijaypal garu, Co-Chair Haranath garu and Mohan Patlola garu for bestowing trust in me to step in during this juncture.
Will do our best !
Go T.A.T.A !!!
Thanks & Regards,
Bharath Madadi
T.A.T.A President